Exactly one year ago we took the picture above. It's the compulsory announcement in the field that communicates that we started civil works for building our project.
Our head of engineering Nelson Berbem and our technical director carlos carola fixed the notice for general public knowledge.
One year later here's the impressive result that we've achieved: a state of the art 1 Ha. growing facility, an adjacent 2500 sqm postharvest GMP processing unit and an almost 1 Megawatt photovoltaic plant with 1836 solar panels.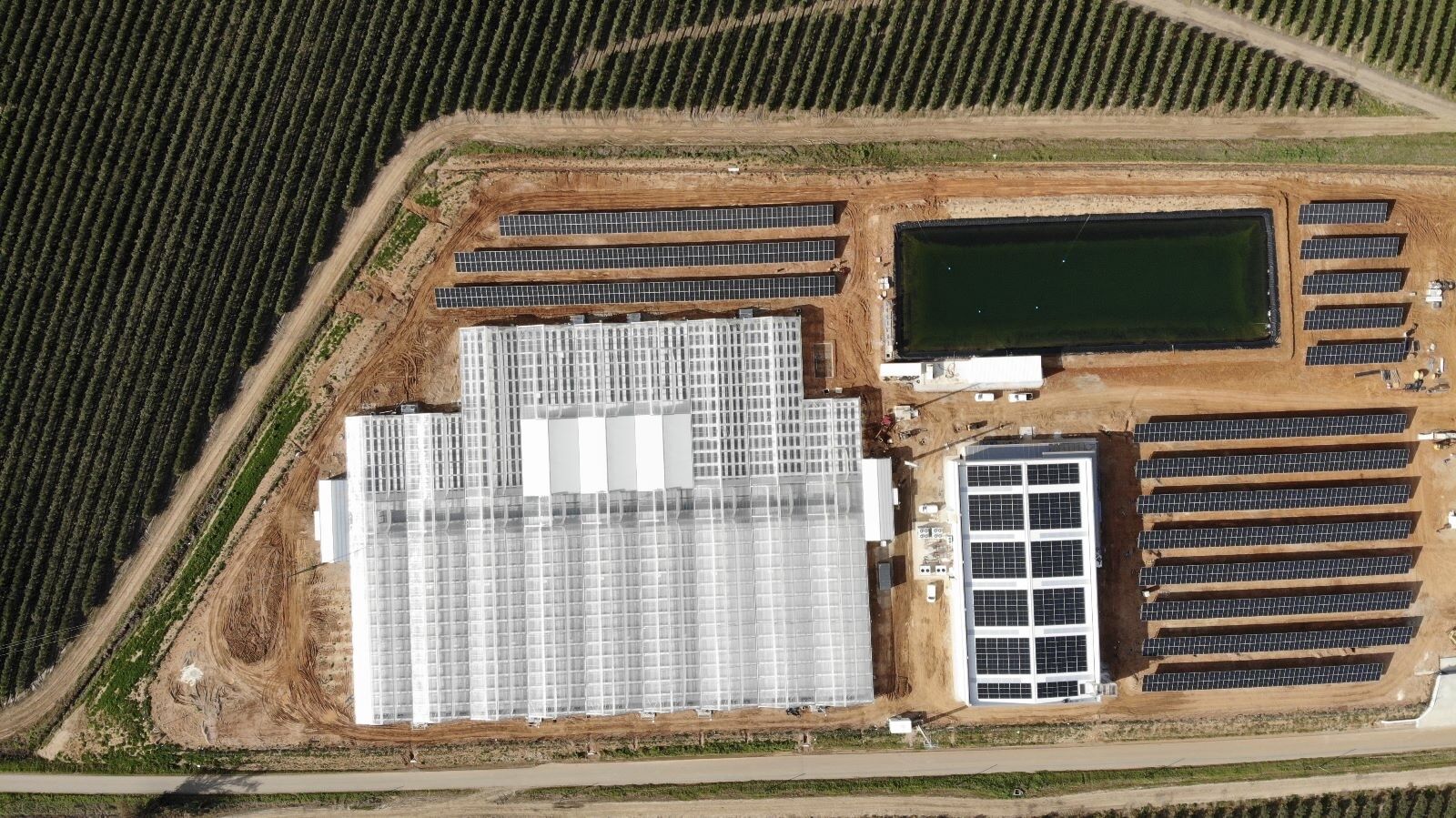 We've also reached 1000 followers today in Linkedin, and want to thank you all for that.
This adventure has just started, an outstanding team is ready follow on another vibrant year ahead.
Thank you GreenBe Pharma team for your commitment to the objective, your constant focus and your firm pace.
Go back